Authentic Grill Daddy PRO with 'SAFE BRISTLE-LOCK' Made in the USA
Regular price
$49.99 USD
Sale price
$42.99 USD
Unit price
per
Add to cart
Sold out
Authentic & Made in the USA! The most effective Grill Steam Cleaner for the PRO & Avid Backyard Griller!  22" Long                
VOTED #1 Best Steam Brush - Premium quality & high performance 
New & improved! Steam flow rate can now be set from low to high.
Made with 100% recycled materials.
All internal parts can now be replaced with just a screwdriver.
Bigger holding tank: Holds a full 16 ounces of water!
Brush bristles are made with rust-proof, industrial quality 304 high yield stainless steel and are 100% safe & securely locked in place.
The body is made from high-temperature heat-resistant ABS plastic, which is approved by the National Safety Foundation (NSF) for use with potable water.
Made to clean medium to large-sized grills: holds 16 ounces of water.
Steam cleans your grill using the water in the reservoir, which is fed by gravity (no chemicals or batteries needed).
Safe to use on stainless steel, ceramic, and iron grill grates.
Removable and replaceable grill brushes.
Easy to Use
Simply preheat the grill, then with the water valve in the off position, fill your Grill Daddy Pro with water, turn the water valve on, and start to brush away caked-on food residue and grease. The brush releases a measured amount of water as you clean, which turns to steam when it hits the grill and rinses away burnt-on food and dirt. For more steam, loosen the fill cap. For hard-to-clean areas, flip the brush over to release just the right amount of water from the brawny three-row crud-buster scraper.
Brush and clean the grill in a crosswise direction to bust up and melt away even the most stubborn, baked-on residue with the power of steam. The Grill Daddy Pro gives you a sparkling clean grill in minutes. It is equipped with a handy hang-hook for convenient storage.
Note: After each use, empty excess water, leave the on/off valve in the on position.
Brushes are recommended to be periodically replaced and should be checked before use.
Share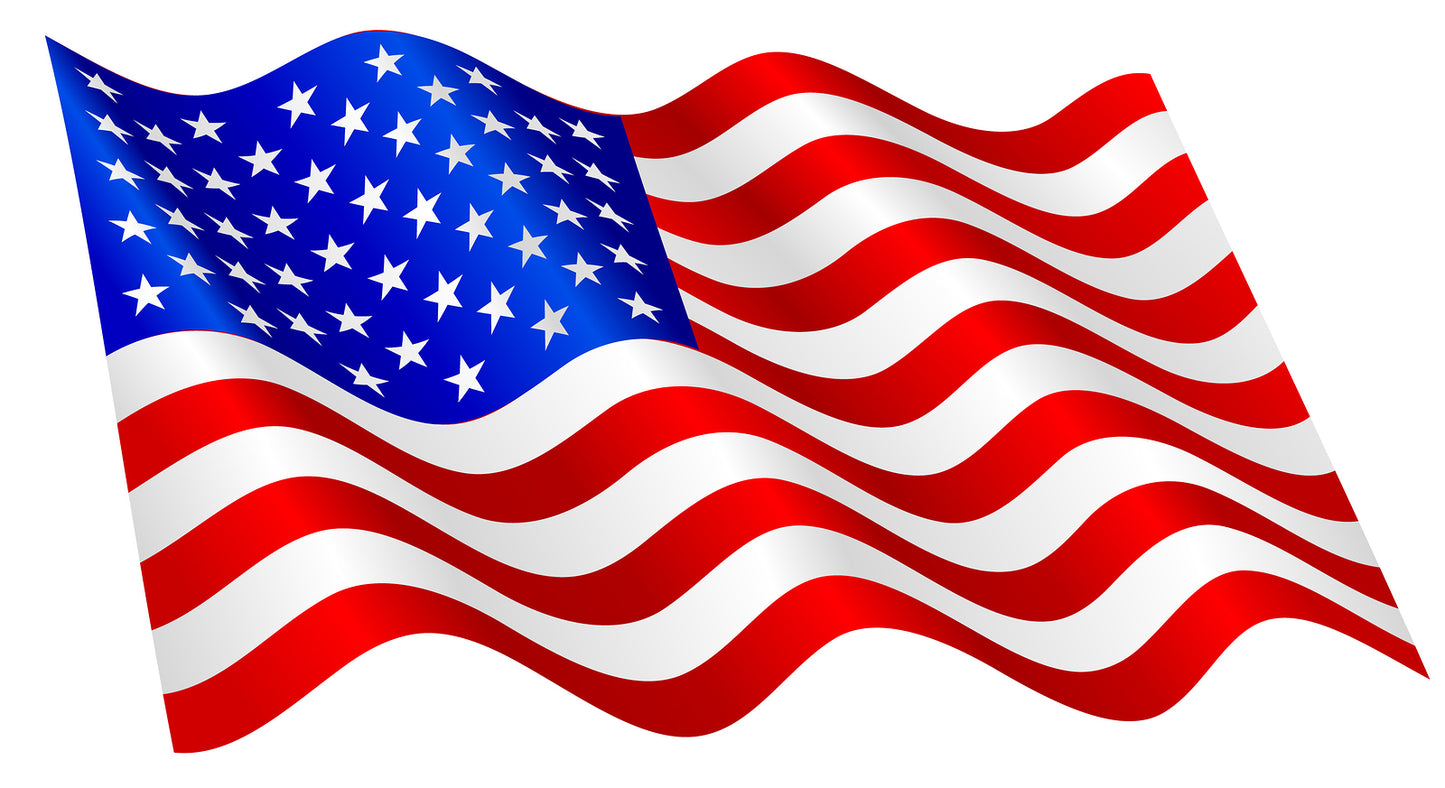 By far the very best Grill brush I have ever owned!
I received my Grill Daddy as a gift from my brother several years ago. He always raved about his and so when I got mine I was amazed at how well it cleaned the grill. I was so impressed that I recently bought one for my youngest son's birthday and just purchased 2 more. One for my brother in law and one for my oldest son.
Grill Daddy Pro number one!
The Grill Daddy Pro is the best grill cleaning brush on the market! I will buy it again!
Great product
I am on my 3rd Grill Daddy Pro now. I gave one to my son (he loves it too). Love the product except my newest one leaks water like a sieve. I have tightened all the screws but it still leaks.
So I get extra steam when I use it.
Highly recommend this product.
Griller's Best Friend!
I recommend the Grill Daddy to all of my friends and coworkers. I can't believe how simple it is and how well it works.
Too bad they don't hold water! I've had three of these. Great in concept. Really poor execution.